Car accessories
For each of you, the automobile is perceived differently. For some it is a means of travel, for others a source of livelihood and for many of us a place where we spend a lot of time together with our loved ones.
That's why you need to treat your car like your own home. Our homes are clean, tidy and adapted to our everyday lives. The car must be no exception.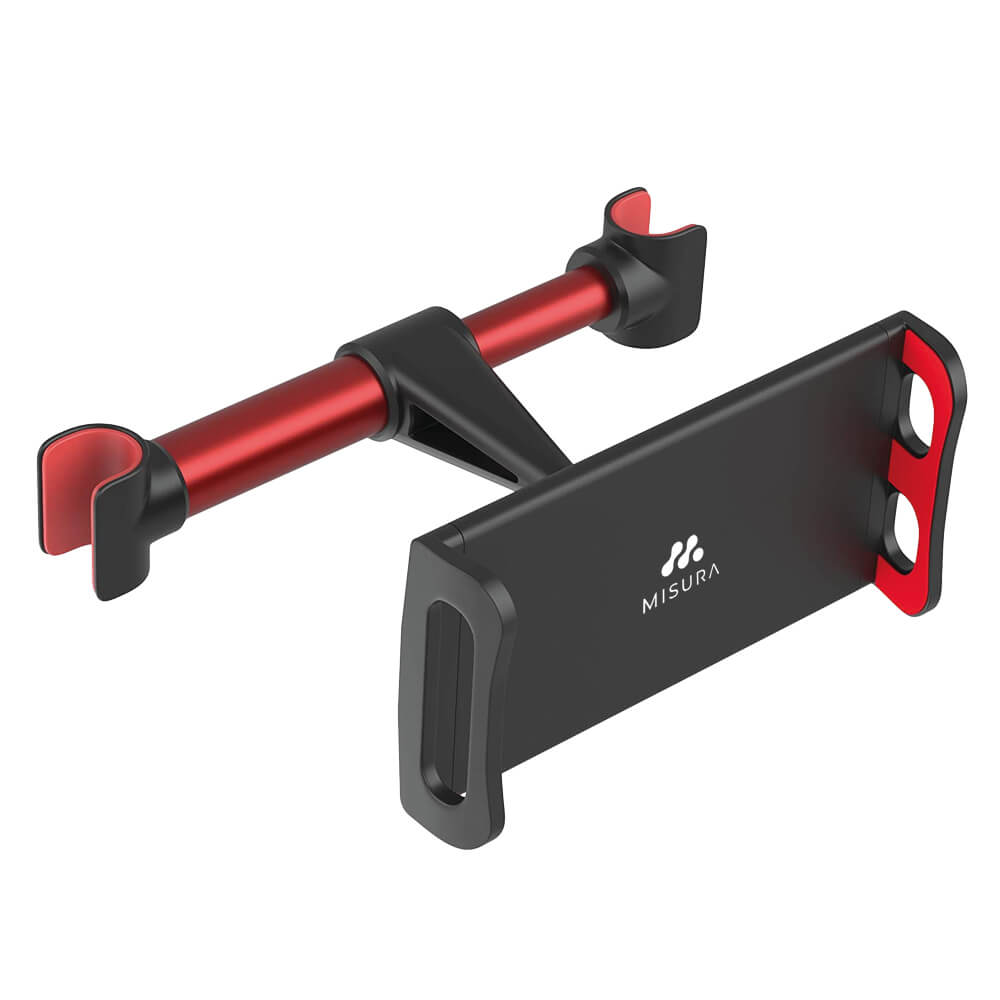 Features of misura automotive
Practical
Storage
Portable
Useful
What can the automotive range help you with?
SAFETY
MISURA Automotive provides peace of mind for your driving.
Focus on driving and don't put yourself and your loved ones at risk. Do you need to drop litter while driving, do you need to entertain your child
, our products will help you with that.
CLEAN
We asked 100 drivers what stops them from behaving in the car as they do at home, when they want to throw away rubbish. We learned the same thing – we don't have a trash can. No more excuses, the fight for clean cars is on.
DESIGN
THIS IS NOT – it should be about the fact that our products fit into any car interior thanks to the wide range of colours
SIMPLICITY
Need to use our products in another car? Installation is a matter of seconds, so there's nothing stopping you from taking the product wherever you need it.
CONVENIENCE
All of us try to educate our little ones so that they develop as many habits and automatisms as possible. One of these might be, for example, what our little ones do in the car when they need to drop something off. For the children our products become entertainment, for you a solution.
Why have misura products?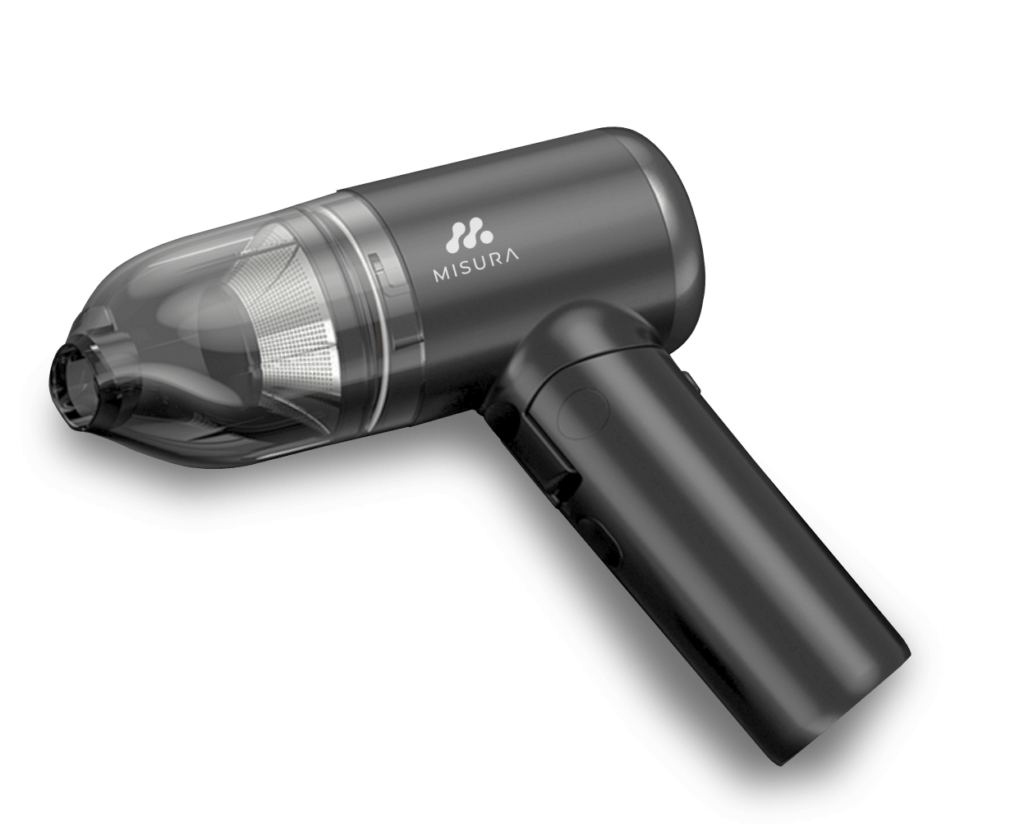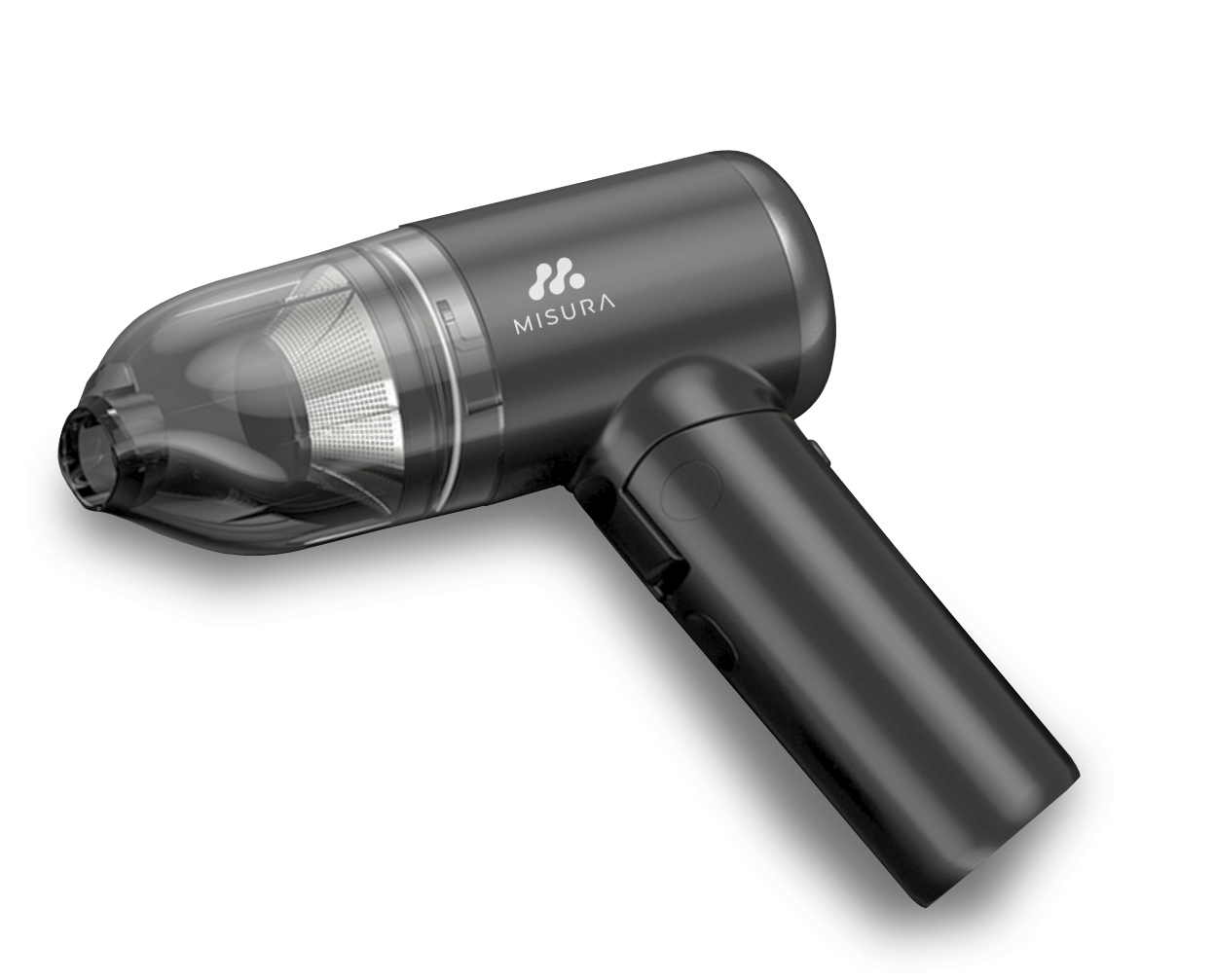 Car vacuum cleaner
Compact and quiet
Wireless cleaning
Instantly at hand
Folding basket
For more cleanlinessLess
bacteriaCalm
and safe environment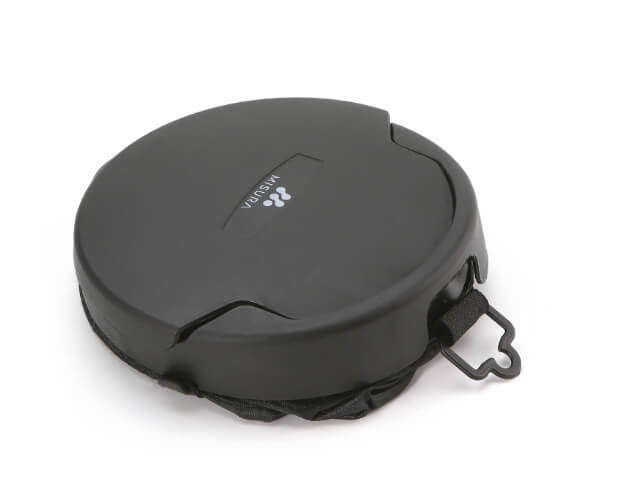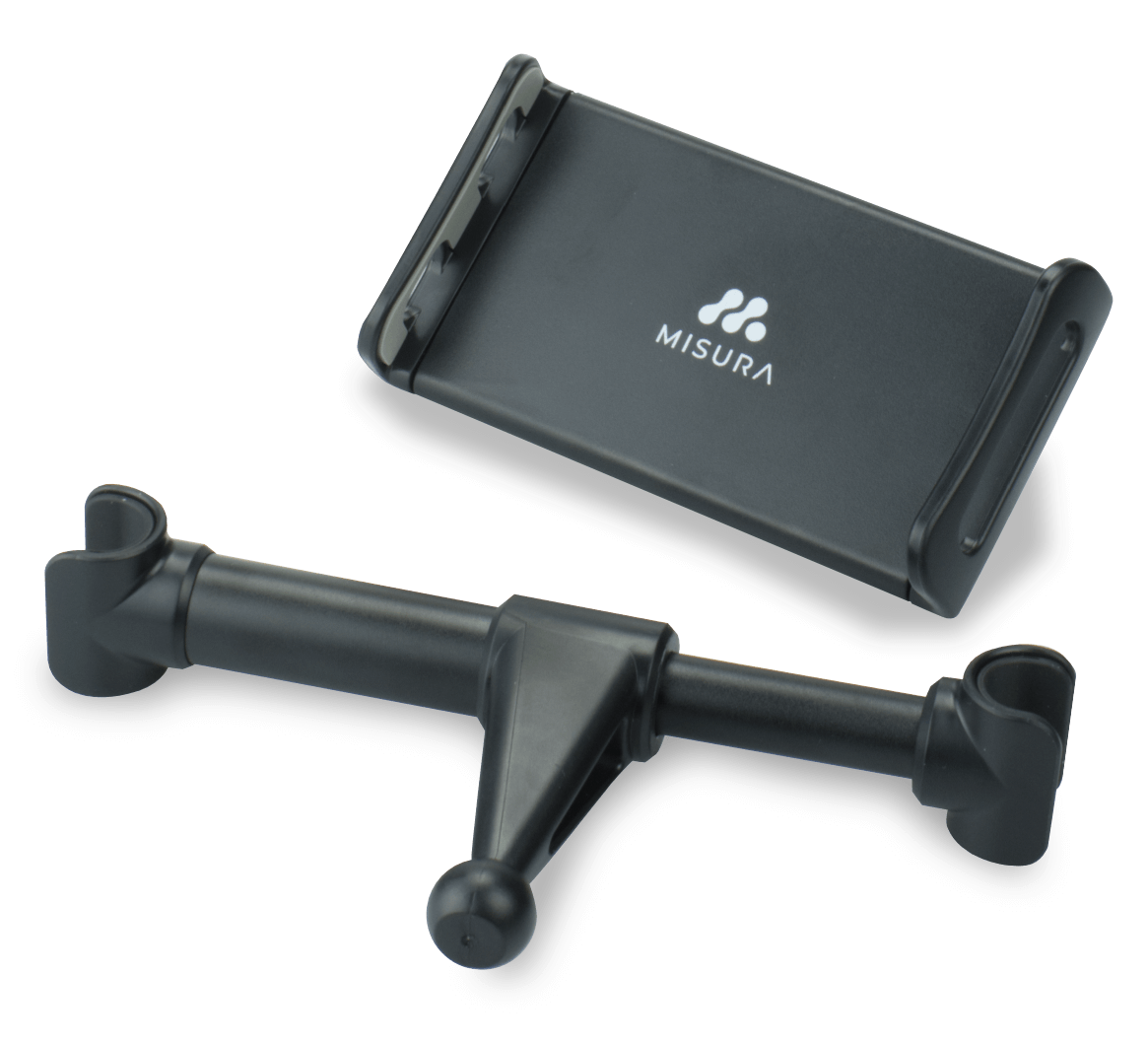 tablet and mobile phone holder
For more peace of mind on the goFor
entertaining our little onesFor
educating our little ones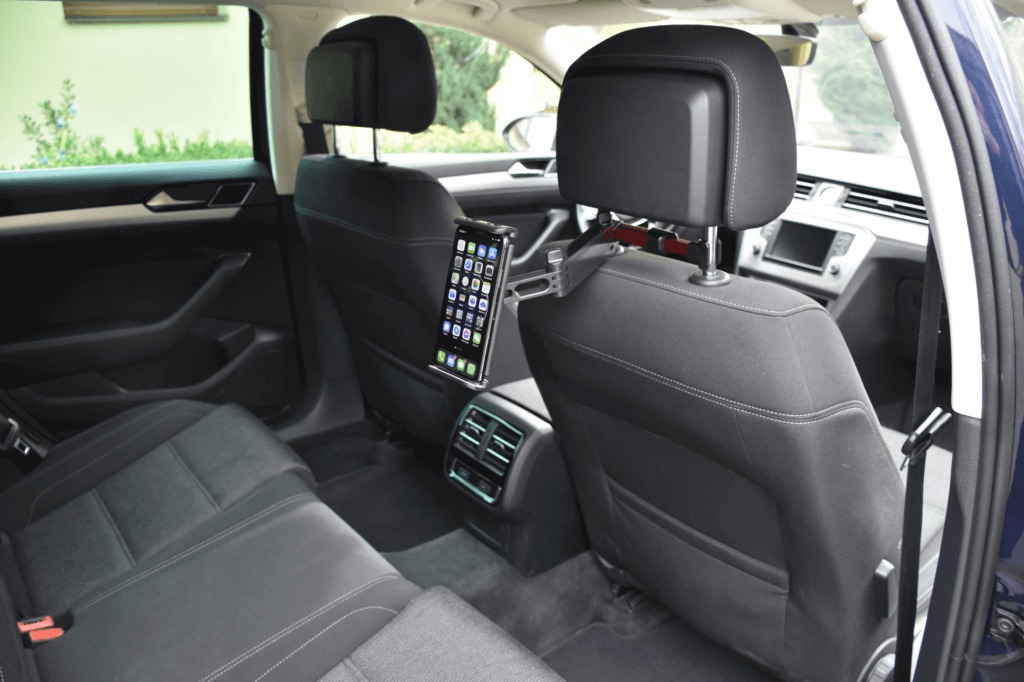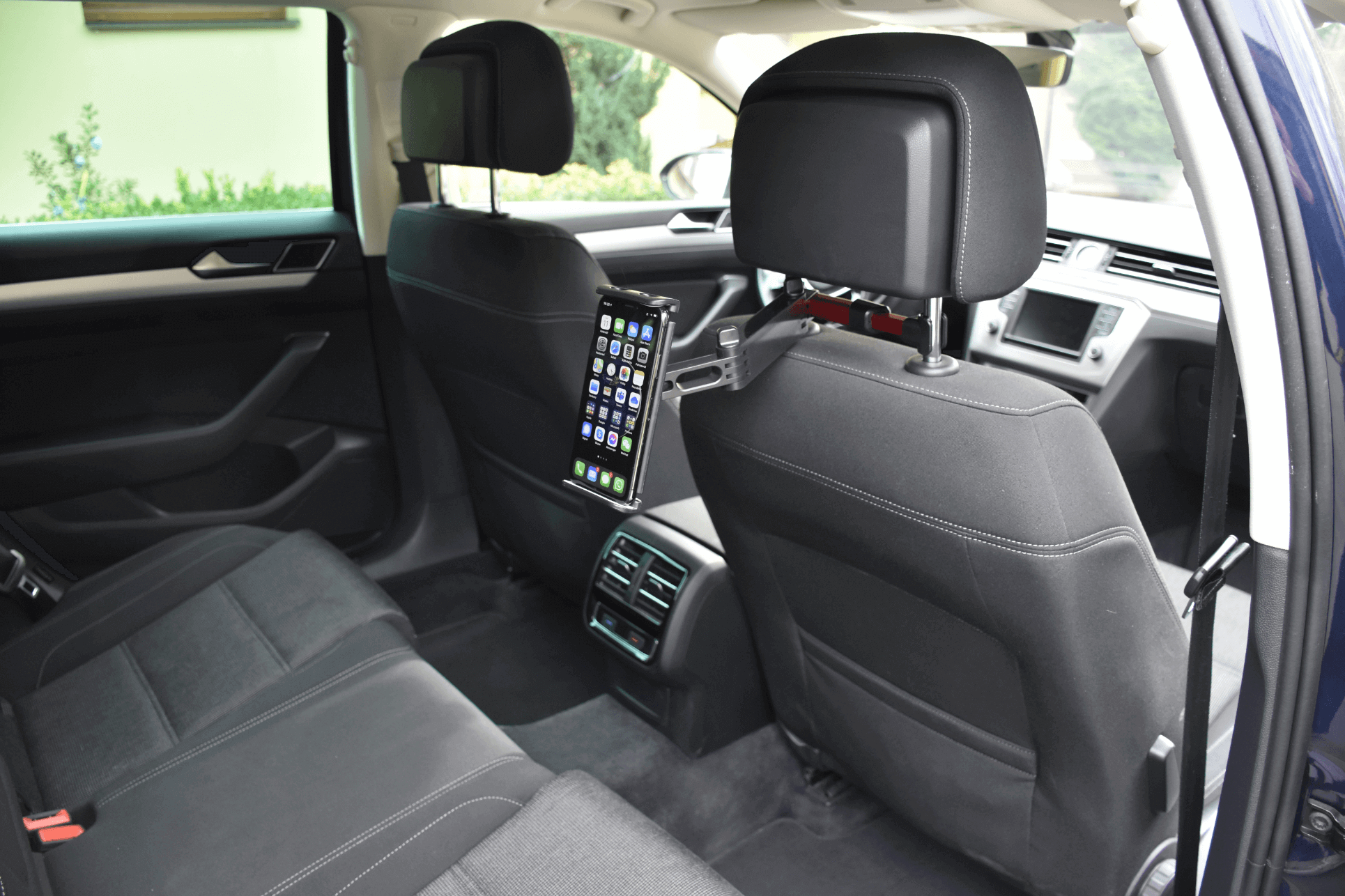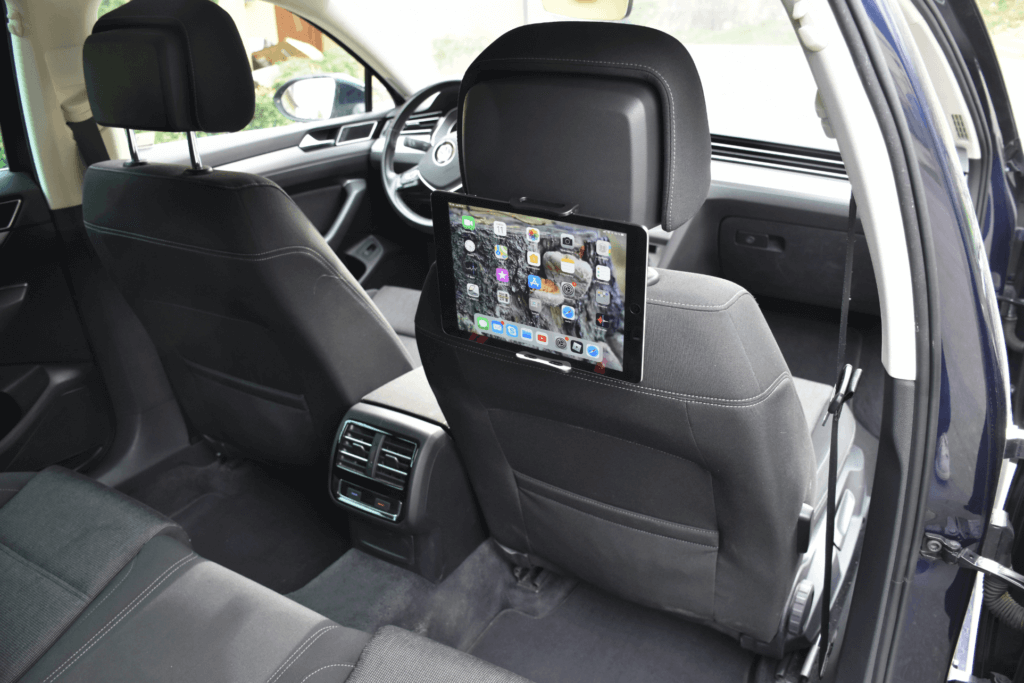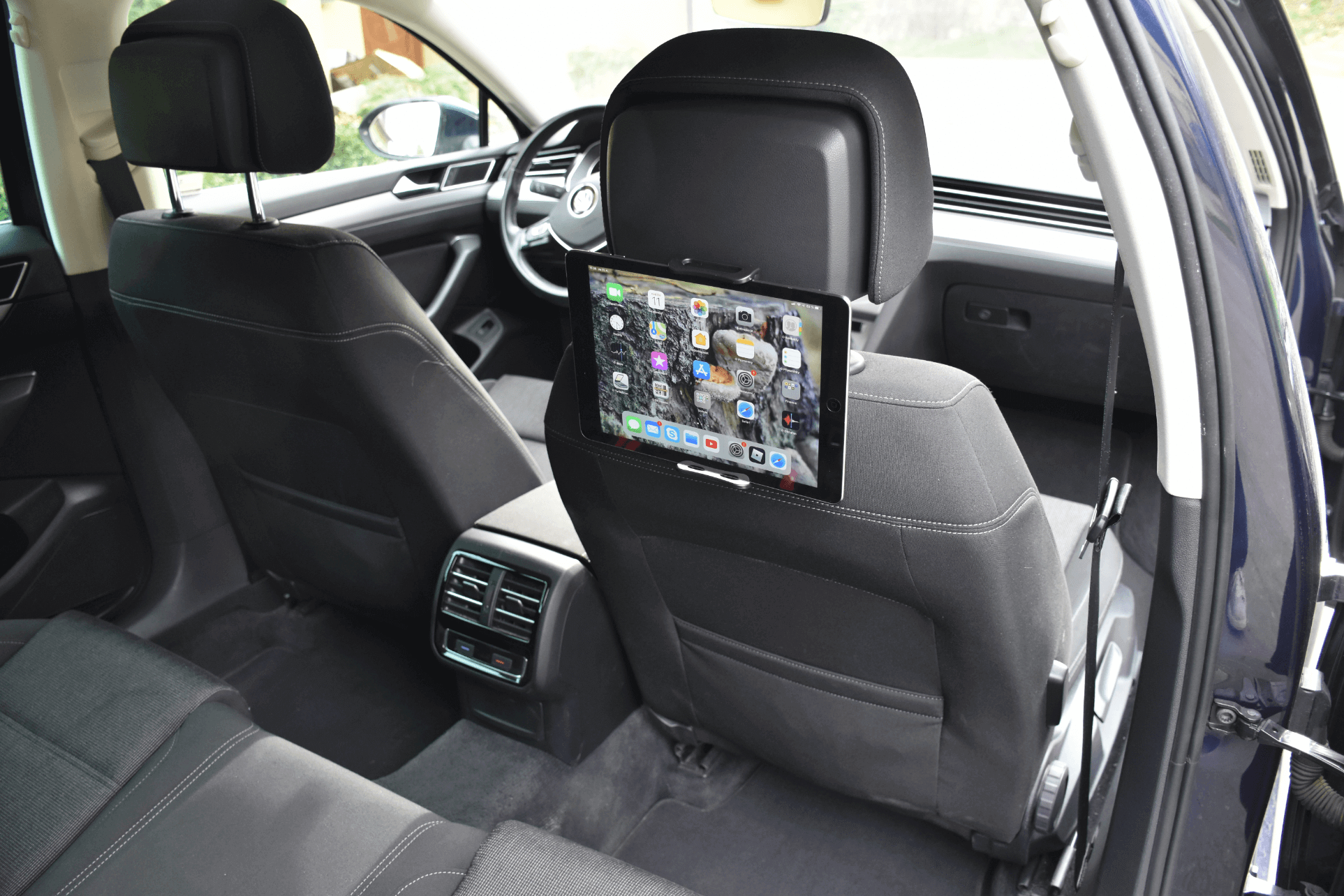 MISURA AUTOMOTIVE PRODUCT VARIANTS
Looking for products to help you organize the space inside your vehicle? We are here for you!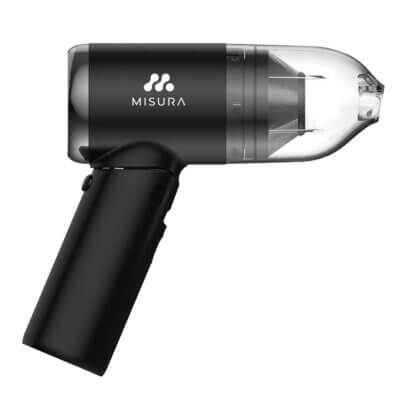 Car vacuum cleaner
The compact MISURA MA01 handheld cordless vacuum cleaner is equipped with a Li-Ion battery that provides up to 20 minutes of operation.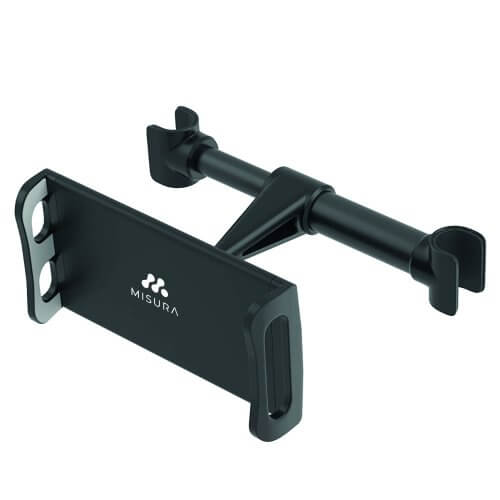 TABLET AND MOBILE PHONE HOLDER
Practical mobile phone or tablet holder for long journeys.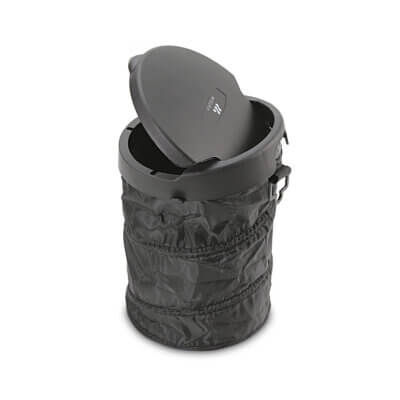 Folding basket
Foldable car bin with hinged plastic lid; easy to fold, small floor space-
Video
See how easy it is to install car
baskets